The Carpet Industry's Commitment to Sustainability
The carpet and rug industry is committed to serving our customers, our communities, and the millions of people who benefit from our products every day. Our industry has long been committed to creating sustainable and beautiful products for people in their homes, schools, and commercial spaces, and we continue to innovate to minimize the environmental impact of carpet products and manufacturing.
The carpet industry takes a holistic approach to sustainability that is responsible, proactive, and seeks to balance various stakeholder needs and interests. Carpet manufacturers focus on reducing water and energy use, strive to create zero waste, incorporate recycled content in new carpet products, and recycle carpet to reduce the amount of discarded carpet that goes into landfills. In fact, over the past 15 years, carpet manufacturers have invested in creating a carpet recycling industry that has diverted over 5 billion pounds of carpet from landfills.
Recycling carpet is far more complex than recycling glass, cans, plastic bottles, and cardboard. There is no simple, one-size-fits-all solution. To produce quality, durable products for consumers, carpet is made from many materials that are bound together in different ways, making it complicated to deconstruct, sort and process. Carpet also presents unique recycling challenges due to its size and bulk. We are continuing to invest both in technology and market development to make even broader adoption of carpet recycling possible.
The industry's resolve in this challenging endeavor is strong, as is our dedication to environmental stewardship. The public will be best served by our continued investment in solutions and not by additional regulation that stands to do more harm than good – including putting tens of thousands of jobs at risk.
The carpet industry continues to invest in innovation and sustainability, product health and safety, and the careful use of natural resources – all while providing our customers with the quality carpet products they desire.
Aside from adding style and comfort to our house, carpet has so many other purposes such as improving indoor air quality and even reducing the effects of allergens.
All the benefits carpet offers homes are also available for commercial spaces, including better acoustics for increased productivity, sustainability for a greener office, and improved indoor air quality.
The carpet industry is not only designing a way to make carpet last longer, it's also designing ways to reduce the environmental footprint.
The carpet industry has succeeded in making carpet more sustainable and environmentally responsible than ever before.
UL Environment, a division of UL (Underwriters Laboratories) today announced that The Carpet and Rug Institute's (CRI's) Green Label Plus™ certified carpet, cushion and adhesive products will be added to SPOT™, UL's web-based product sustainability information tool. The addition of Green Label Plus products will provide SPOT users with access to more than 600 additional flooring products that have low chemical emissions, enhancing their ability to identify healthier, more sustainable flooring that meets their project needs.
​"For 25 years, CRI Green Label Plus has been a trusted certification program that demonstrates carpet products have low emissions of Volatile Organic Compounds," said Joe Yarbrough, president of The Carpet and Rug Institute.
Read more about the inclusion of GLP in the UL SPOT Database.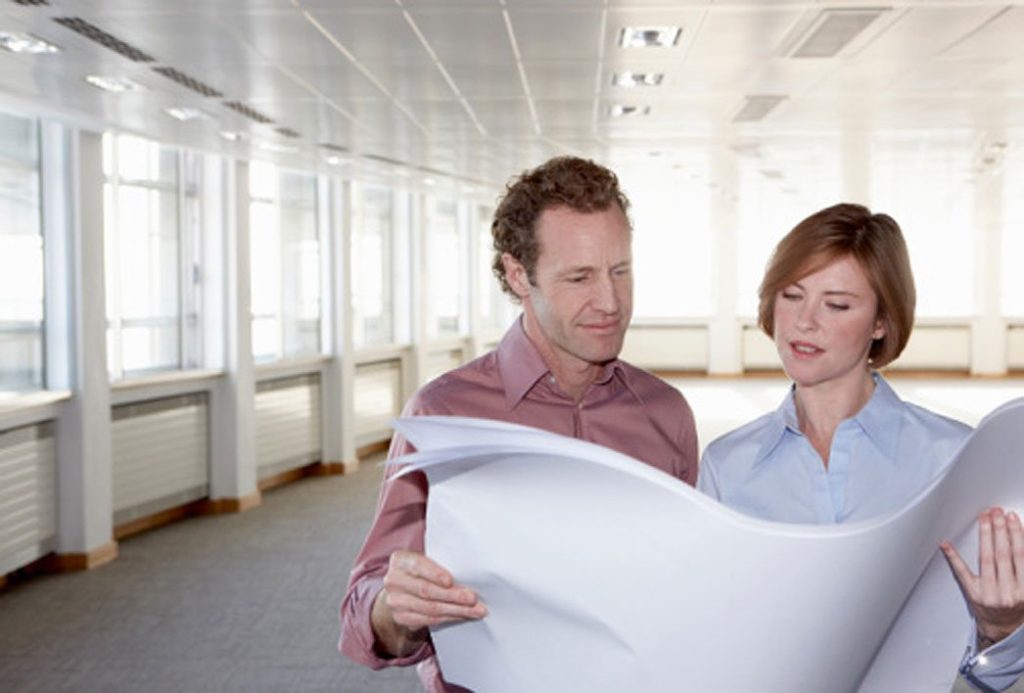 The US Environmental Protection Agency's (EPA's) Recommendations of Specifications, Standards, and Ecolabels now includes The Carpet and Rug Institute's Green Label Plus (GLP) certification program. CRI's NSF/ANSI 140: Sustainability Assessment for Carpet was included in the same EPA guidelines as a multi-attribute standard earlier this year.​​
"We're pleased that GLP products are now eligible for purchase under the federal procurement guidelines," CRI President Joe Yarbrough said. "This reinforces that the rigorous analysis undertaken through the Green Label Plus program is among the best indoor air quality testing programs for flooring."
Read more about GLP in the EPA Guidelines.